Eagle Brands Sales and Anheuser-Busch are the global industry leaders in promoting alcohol responsibility. We have a vested interest in the responsible consumption of our beers. Through various programs such as Community Speakers, Responsibility Has Its Rewards, Decide To Ride, and We I.D., we strive to educate consumers, encourage responsible drinking, and prevent underage drinking and drunk driving.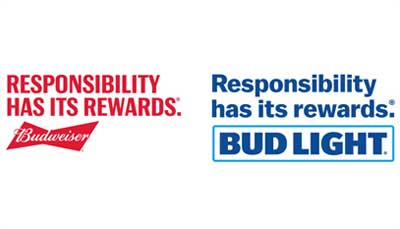 Responsibility Has Its Rewards
Good Sport is an in-stadium, fan-focused Designated Driver program. Anheuser-Busch developed the program in 1986 to help team owners, facility managers, event promoters and wholesalers promote responsible alcohol consumption among adult sports fans. The program is activated in partnership with the Miami Dolphins, Miami Marlins, and NASCAR. Good Sport in-game winners are entered into the TEAM Coalition Responsibility Has Its Rewards sweepstakes.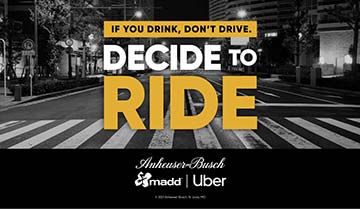 Decide To Ride
Anheuser-Busch, Mothers Against Drunk Driving (MADD), and Uber announced the launch of a groundbreaking first-of-its-kind coalition aimed at bringing an end to drunk driving. Decide To Ride comes to life with digital creative, print and out-of-home advertising, in addition to Uber discounts in key markets for riders looking for a ride home. Decide To Ride reaches consumers throughout their night with the message "if you drink, don't drive." Consumers will see media through Instagram, Spotify, Facebook and Pandora.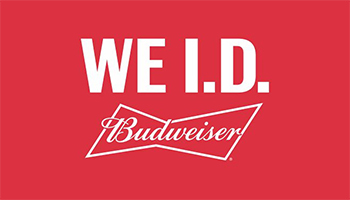 Operation We I.D.
Through We I.D., Anheuser-Busch and Eagle Brand Sales offer retailers training and a variety of materials for checking and verifying valid I.D. cards to help prevent the sale of alcohol to minors. There materials include We I.D signage and stickers at retailers that remind consumers they weill be asked to show I.D. before purchasing alcohol. We I.D. cards that are available in English and Spanish that list tips on how to spot fake IDs; drivers license bookleys that include photos of valid driver's license from all 50 states; and WE I.D. clocks that feature the date you must be born on or before to be of legal drinking age.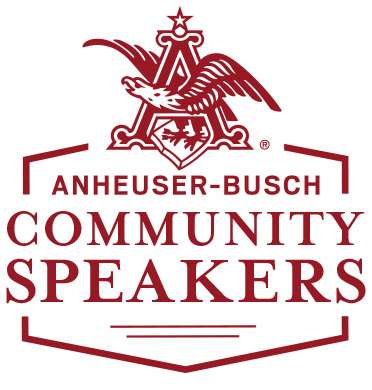 Community Speakers
Anheuser-Busch takes responsible drinking seriously. We believe in working with parents, businesses, educators and law enforcement to develop and support community-based alcohol responsibility and underage drinking prevention programs. As part of our commitment, we provide community speakers who deliver messages of responsibility and respect for the law to groups of all ages.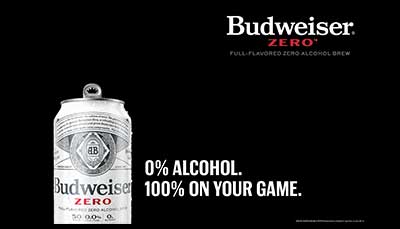 Global Beer Responsibility Day
Every year on Global Beer Responsible Day our team comes together to reflect on our commitment to responsible drinking. As we reflect annually on #GlobalBeerResponsibleDay, AB is proud to have invested over $1B in responsible drinking initiatives, supported 3.8M safe rides home, and launched Budweiser Zero, our first 0.0% brew with 0 sugar and 50 calories. This year, we're celebrating Budweiser Zero, our new brew with 0.0% ABV, 50 calories, and zero sugar — allowing you to enjoy responsibly, without compromising taste.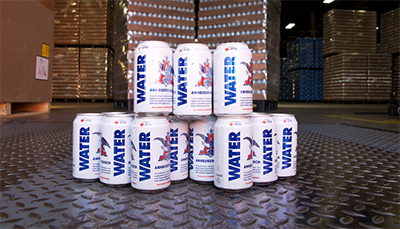 Emergency Drinking Water Program
Anheuser-Busch has a longstanding tradition of providing emergency drinking water and supplies for disaster relief efforts in partnership with the American Red Cross – dating back to 1906. Since 1988, Anheuser-Busch and their wholesaler partners have provided more than 86 million cans of water to U.S. communities affected by natural disasters and other crises nationwide.